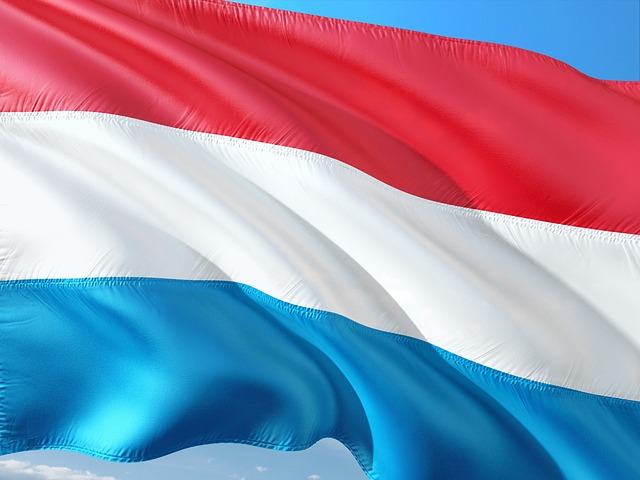 20 March 2015
Transycons is proud to collaborate with an IT company in yet another country, Luxembourg. We subcontracted the development of a custom Human Resources application, especially for CV part.
As often, we begin with a V1, and will follow further developments and maintenance.
Interestingly, as it was a first collaboration, specification were finished which client company manager and our technical manager at our headquarters in Cluj Napoca (Ro)
This follows first contacts with web agencies or IT departments in Luxembourg, which signals the need of international web expertise, and it might imply an extensive delegation visit in Grand Duchy in the short or mid term.
After entering Swiss and Swedish market, Luxembourg becomes the tenth country where we have client, and we are still counting…