Professionals
We develop your custom made web projects, of all sizes and of all kinds.
Competence
We offer global expertise for your web requests: web design, front office integration, programming, servers, SEO.
Flexibility
You do not have to commit beyond your current project or to pay a dedicated team.
We offer different collaboration / contract types
Most of our projects are contracted on a quotation basis. Our price offer is based on the analysis of the client's specifications
Maintenance / evolution is commonly billed according to time spent. We display a detailed breakdown of tasks for each project.
This system also applies to projects for which you do not have precise, detailed and stable specifications from the beginning
Eventually, we also offer distant collaboration with fully or partly dedicated resources.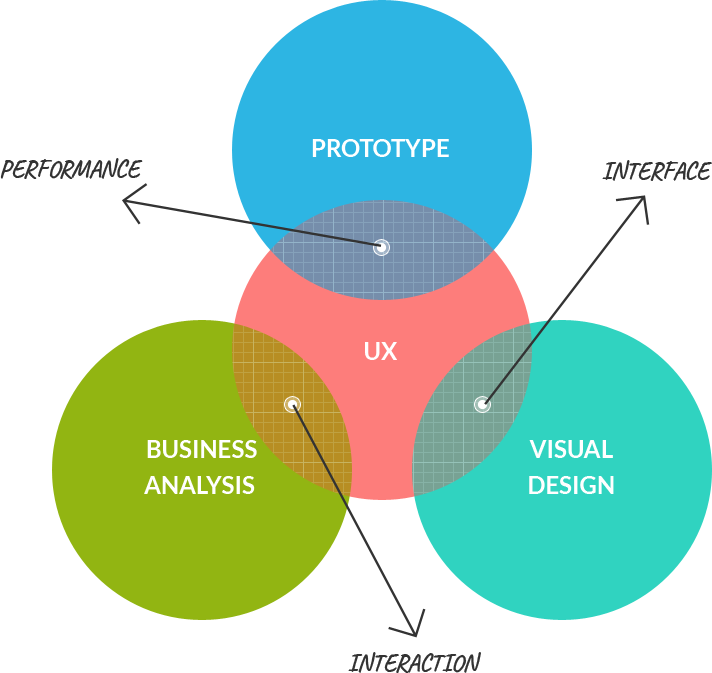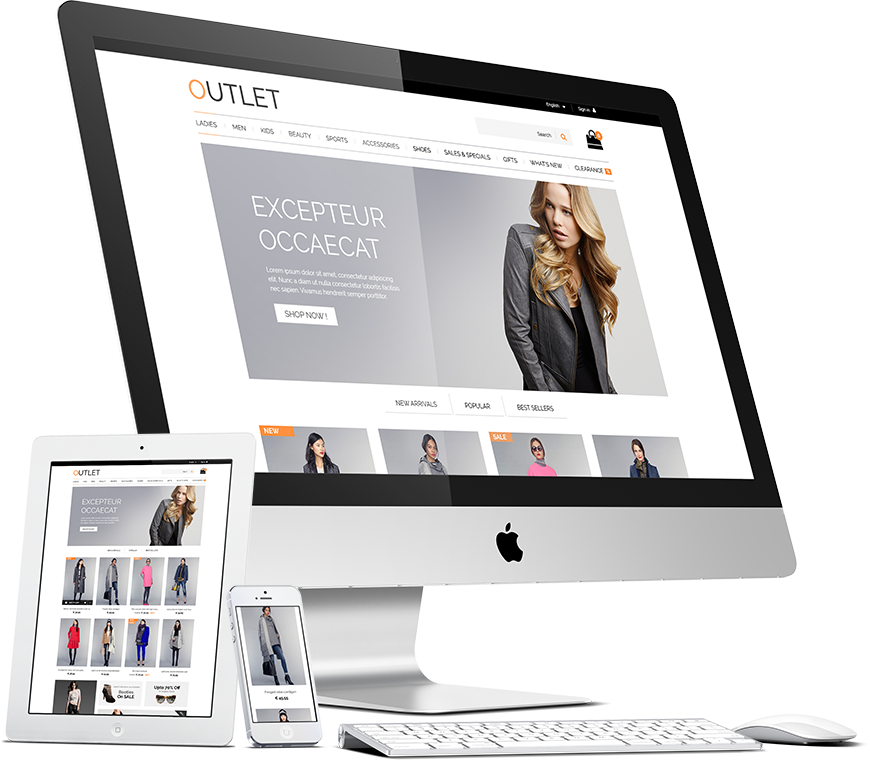 Web agencies mainly from Western Europe who need to sub-contract their web developments
Start-up companies eager to implement innovative concepts on the web
Small and midsize IT companies
Highly skilled freelancer IT project managers. They specify and support their clients while we ensure the developement of their projects
And many more !
We develop corporate websites, template bases websites, custom websites, web portals either with PHP or with WordPress CMS
We build ecommerce webistes with PrestaShop
We create custom web platforms with Laravel/Livewire, Symfony, CodeIgniter, Vue.js etc.
We aslo create graphical/atomic design or functional designs (mockups with Figma or XD), Motion Design animations, video montage, 3D pictures (Blender) and much more, do not hesitate to contact us.
Address
Str. Constanta 26,
Cluj-Napoca 400158,
Romania
Tel: 00 40 741 181 223