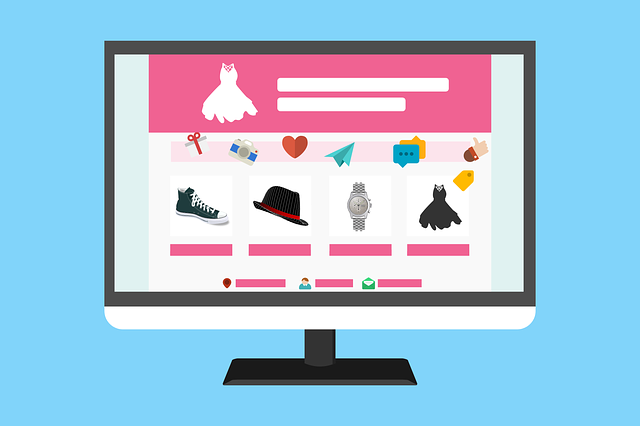 29 May 2014
Transylvania Consulting's developement team in Cluj (Romania) built an outstanding Multi Shop Website with PrestaShop CMS.
Services offered by this new e-commerce website :
– Graphic Design conception : modern and responsive web design (RWD)
– Specific developments implied by products heterogeneity and options diversity
– Diverse PrestaShop modules Customization to meet precise client's needs
– Complex products import
– We even managed to solve (or more precisely pass along) a bug in PrestaShop MultiShop.
Our Romanian PrestaShop Team also managed to respect strict deadlines, and this e-shop proved to be easy to use and administrate.
Of course we offered to contract maintenance and evolution this new site, and our client, a French Web Agency already consults us about other very demanding projects, e-commerce and not only…